Welcome to Skeyes; your specialist in aerial photography, world wide.




We are specialized in aerial photography for the offshore industry and maritime sector across the globe (recent projects in The Netherlands, UK, Germany, Denmark and Africa). We produce images of the highest quality for both print and digital marketing collateral for your corporate communications. Our offer is a unique combination of extensive experience in photography and aerial capabilities which can be applied to a wide variety of projects. Our work is executed efficiently and reliably with photo shoot previews available within 24 hours of the aerial shoot. All this makes us your partner of choice. For our portfolio please click here





The whole package! Not just from the sky, we also make your photos onboard! Please contact us for more information or visit our portfolio.





Skeyes, your partner of choice

The highest quality photo shoots to your needs


Flexibility in subject matter

Efficient and fast delivery

Highly competitive pricing
Photo shoot with The Race of The Classics Young Professionals 2011: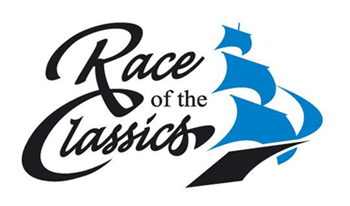 We welcome you to contact us for more information.

Do you have pictures of your private yacht in ''action"? ...It is time you contact us!